We accept the following payment methods for online orders via a secure server:

Website Features:
Breastfeeding Articles and Links
Breastfeeding Support Services
Comments from our Clients and Visitors
Birth Photography and Videography
Services We Offer at KonzaBaby
Shipping and Ordering Information
Tails of a bovine midwife-Maurenne's Cow/Calf Stories
Baby Slings
The Over The Shoulder Baby Holder baby sling is for children from birth to age three. It is the most durable, comfortable and practical baby carrier on the market today. Only $38.00 if you order online. Shipping is free!
For ordering and shipping information, go to the ordering and shipping page or print out our order form. Remember we can process you order securely with your credit card, 24 hours a day, 7 days a week, 365 days a year.
We accept Paypal, Visa, Master Card, Discover and American Express for online payments via a secure server.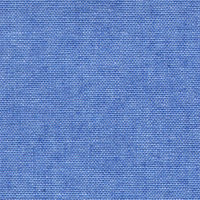 Light Blue Chambray Sling (Fabric Swatch Shown) $38.00


Moon and Stars Sling (Fabric Swatch Shown) $38.00

Images Copyright 1997-2002 KonzaBaby Perinatal Services
Page Updated:
06/29/2002